The United Nations Office for Project Services (UNOPS)
UNOPS is driven by the belief that better projects can improve the lives of people in need, and ensure a more efficient and sustainable use of resources. We manage projects and programmes of every size, while simultaneously enhancing the capacity of developing countries to manage their own initiatives.
From monitoring the supply of millions of tonnes of food and emergency supplies to Yemen, to helping connect people fleeing violence in Iraq with humanitarian assistance, UNOPS develops individual solutions to meet partner needs, providing efficient management services. With more than two decades of experience gained through thousands of projects, UNOPS brings the agility and technical expertise needed to get the project done – on cost, on schedule and meeting quality requirements.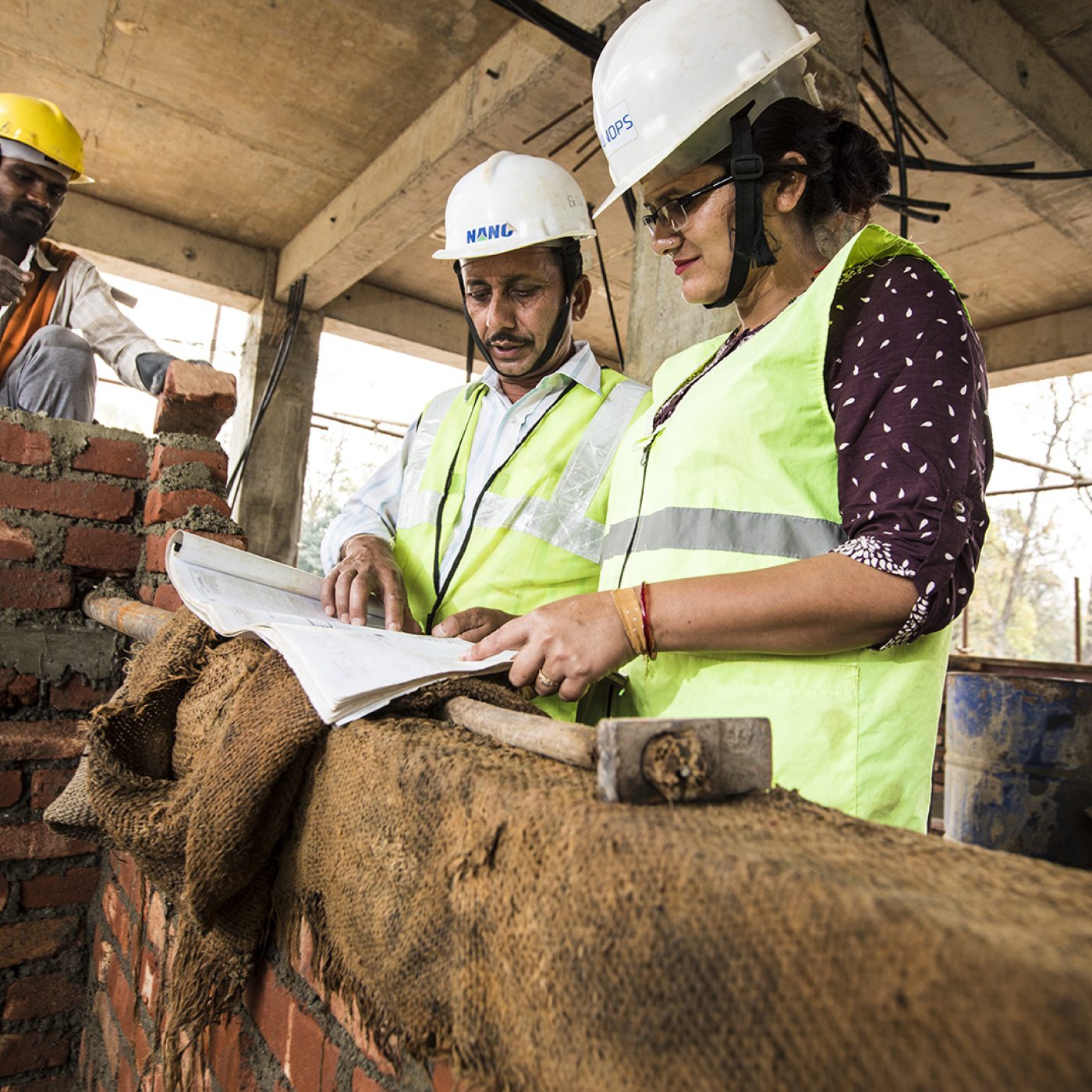 Assessment
UNOPS works to develop achievable plans that increase our partners' ability to deliver consistently effective and sustainable results.
A project management assessment identifies areas of strength and expertise, considers potential weaknesses and highlights opportunities for investment and capacity building within an organization or team.
Implementation
Relying on project management expertise and local knowledge, UNOPS implements projects on behalf of partners, increasing the impact and sustainability of projects and programmes around the world.
We apply tailor-made methodologies and approaches based on our partners' needs. This can include risk, project, programme and portfolio management; planning a project for implementation; adjusting ongoing initiatives; building capacity; and improving stakeholder management.
Back on Track
UNOPS knows how to get partner projects back on track and improve project performance.
Our experts can diagnose root causes for current and future performance issues; benchmark local practices, tools and techniques against worldwide best practices; map required team skills for the programme or project in recovery; and re-plan projects and programmes to deliver the expected results.
By demonstrating how solutions can be delivered on the ground, UNOPS makes a meaningful contribution, bringing innovation to bear as we strive to build a better future for all.
Accreditations
UNOPS is both internationally recognized and accredited for its expertise in managing, and providing training for, sustainable projects. We are proud to be awarded with four of the most prestigious global project management certifications available from: PeopleCert®, as an accredited training organization; PMI,® as a registered education provider; and AXELOS, as a consulting partner.
PeopleCert® is a registered trademark of PeopleCert International Limited.
PMI® is a registered mark of the Project Management Institute, Inc.
---
---
EXPLORE FURTHER