The United Nations Office for Project Services (UNOPS)
Every project makes a difference. But some projects can create lasting impact. On average, UNOPS runs around 1,000 projects each year for our partners, across more than 80 countries.

Here, you'll find stories from projects with some of the greatest impact and updates across a range of activities. This includes some of the support we provide to improve gender equality, build resilience to climate change and implement UN General Assembly and Security Council resolutions.
PROJECT HIGHLIGHTS
Projects & Locations
From providing sustainable energy solutions in Yemen and Sierra Leone to procuring vital equipment and supplies to help governments fight the COVID-19 pandemic, UNOPS supports partners across the globe, often in the most challenging environments.
Multi-country programmes
Together with partners, UNOPS helps manage, implement and coordinate a range of programmes across multiple countries to improve peace and security, help protect the environment, and adapt and build resilience to climate change.
EXPLORE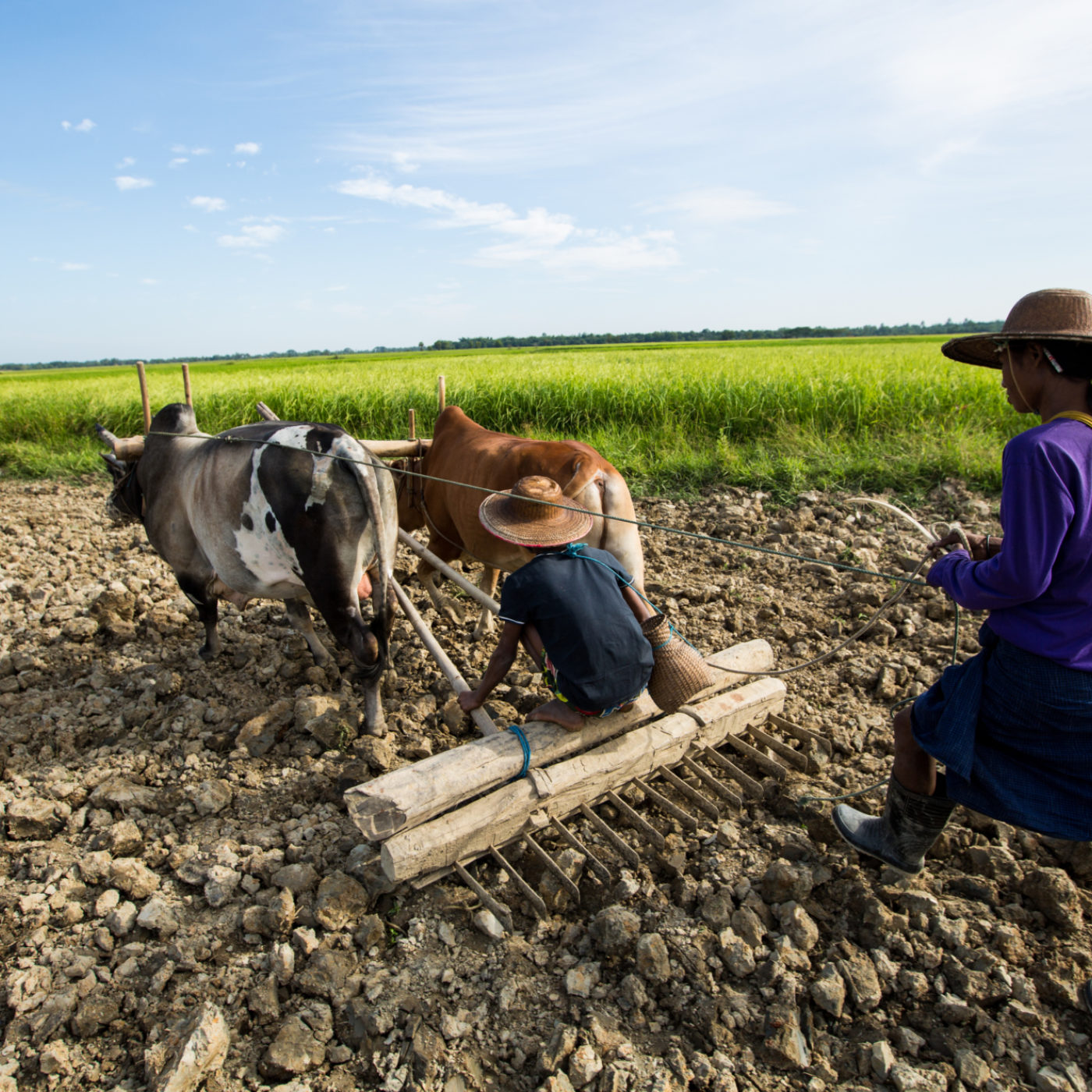 UNOPS implements projects on behalf of our partners. All impact metrics published are confirmed by respective project partners. Details of UNOPS institutional results framework can be found here.