The United Nations Office for Project Services (UNOPS)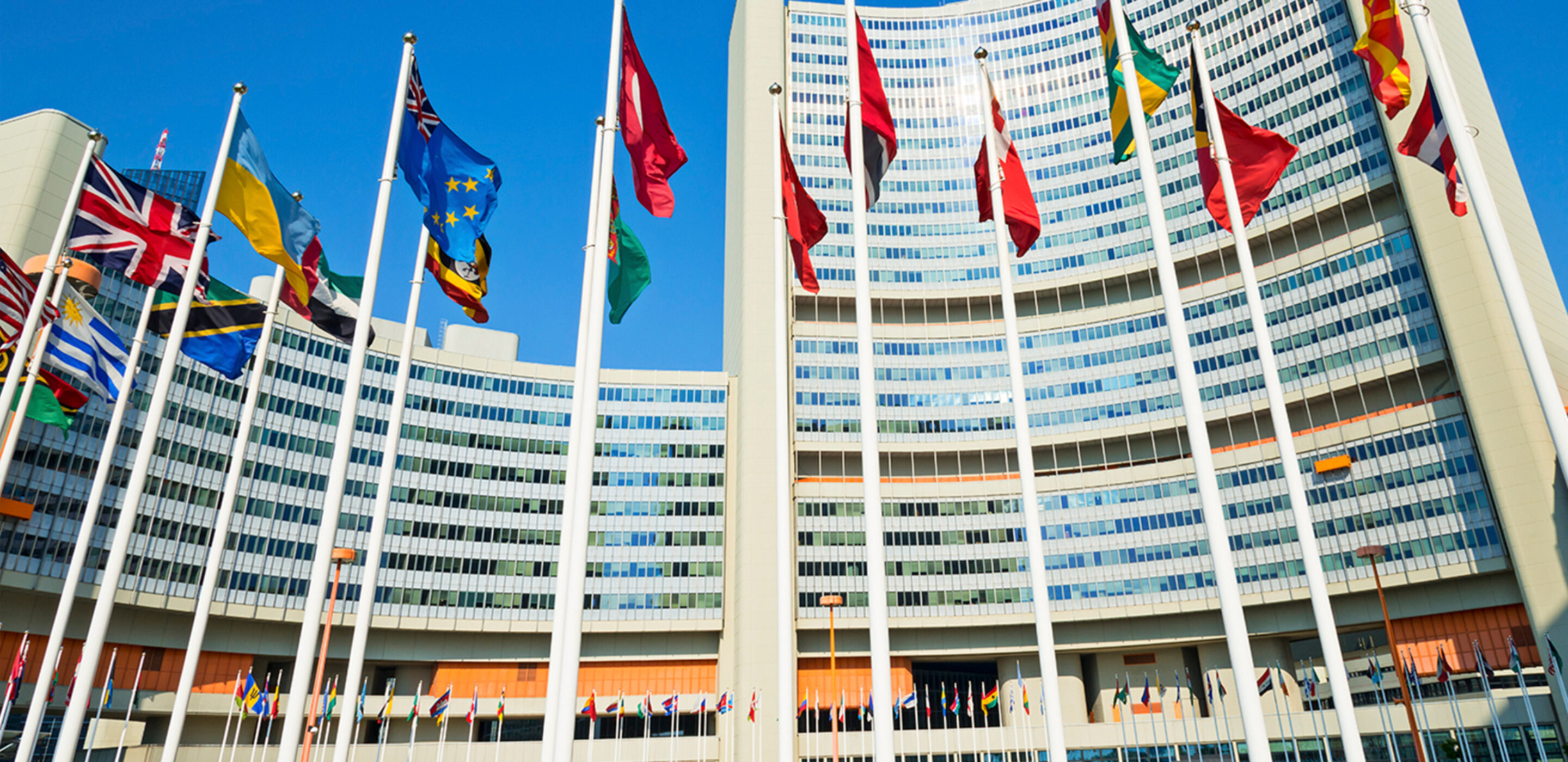 From Austria and with offices across Europe and Central Asia, UNOPS oversees partnerships, programmes and operations in Central Asia, Türkiye, the South Caucasus and parts of the Western Balkans (Albania and Kosovo*), as well as a range of global programmes managed under the Water and Energy Cluster.
UNOPS supports governments, international financial institutions, bilateral donors and other partners in the region to implement their development priorities, and advance progress on the Sustainable Development Goals and the Paris Agreement.
Through its portfolio of projects and global programmes, UNOPS team in Austria oversees a range of support to partners including sustainable infrastructure, procurement and project management services, partner personnel and transactional services, as well as grant management and technical and advisory services.

We are delighted to join forces with UNOPS in our mission to strengthen the preparedness of our healthcare system. Our partnership is a testament to our strong commitment to continue working with UNOPS on the delivery of sustainable development projects.
*All references to Kosovo are made in the context of UNSCR 1244.
Key information
EU4Culture is one of the largest ever cultural heritage programmes designed by the European Union in terms of the number of monuments and of funds involved. Helping preserve Albania's heritage is an economic chance, a common responsibility, but also a moral and historical duty towards previous and future generations of Europeans.
---
Explore further