The United Nations Office for Project Services (UNOPS)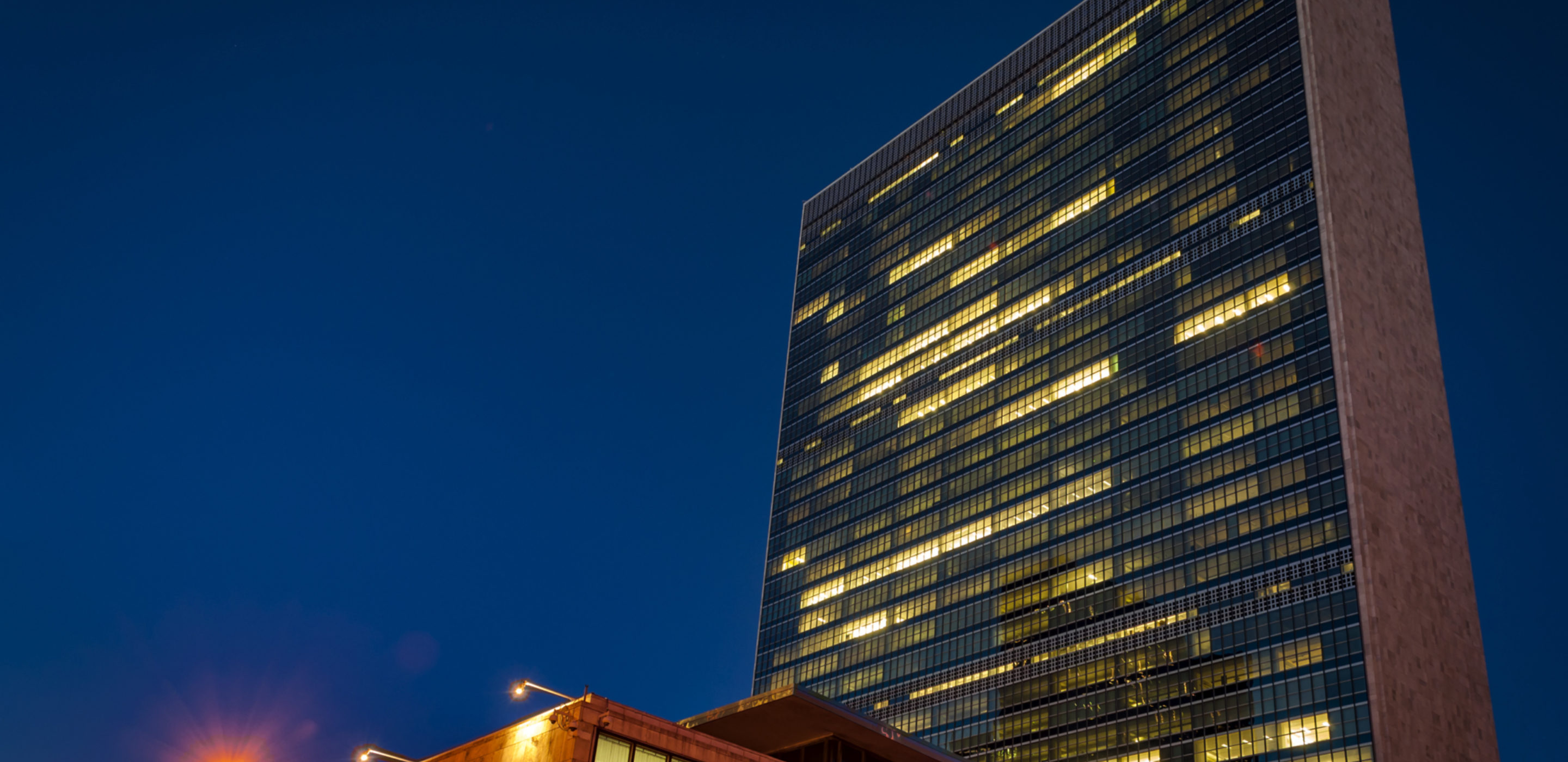 Contact details
10 Grand Central

155 East 44th Street,14th Floor
New York, New York 10017
USA
Tel: +1 232 457 1800

The New York Office provides support and expertise to UNOPS largest partner, the UN Secretariat, alongside UN partner agencies and their initiatives with a global outreach. The Office is also a pivotal resource for the organization's partnership with UN Member States around the world.
Responding to our partners' needs
Our New York Office is composed of: the Peace and Security Cluster, which provides the project management platform for the UN Mine Action Service (UNMAS); the Sustainable Development Cluster, which collectively provides a range of important support services to the Secretariat, its initiatives, programmes and conferences; and our dedicated liaison office that works closely with Permanent Missions to the UN, as well as the UN Secretariat.
Our team in New York also includes elements of UNOPS legal, and internal audit and investigations groups.
---
New York Service Cluster
UNOPS Impact from New York

Collaborated with local governments and Member States to support the organization of global conferences and events, including the Our Ocean 2020/2021 conference in Palau.
Helped to assemble the first all-female demining team in Iraq in cooperation with UNMAS, which commenced clearance operations in the country's second-largest city, Mosul, in October 2020.
Supported UNOPS Global Innovation Centres around the world, which provide a nurturing environment for innovation and host challenges to discover new solutions for some of the world's greatest challenges.
The teams that make up our New York Office provide highly specialized expertise and support to a range of partners with a global reach, from UNMAS and UNDP, to the UN Secretariat and Member States. Our clusters consistently go above and beyond, demonstrating the value-add that UNOPS provides, both here and across the world.
New York Liaison Office
UNOPS New York Liaison Office manages relations with the UN Secretariat, our Executive Board and other UN organizations, and delivers on global strategic initiatives and priority issues.
---
Explore further