The United Nations Office for Project Services (UNOPS)
Opinion
Our infrastructure decisions now define our future climate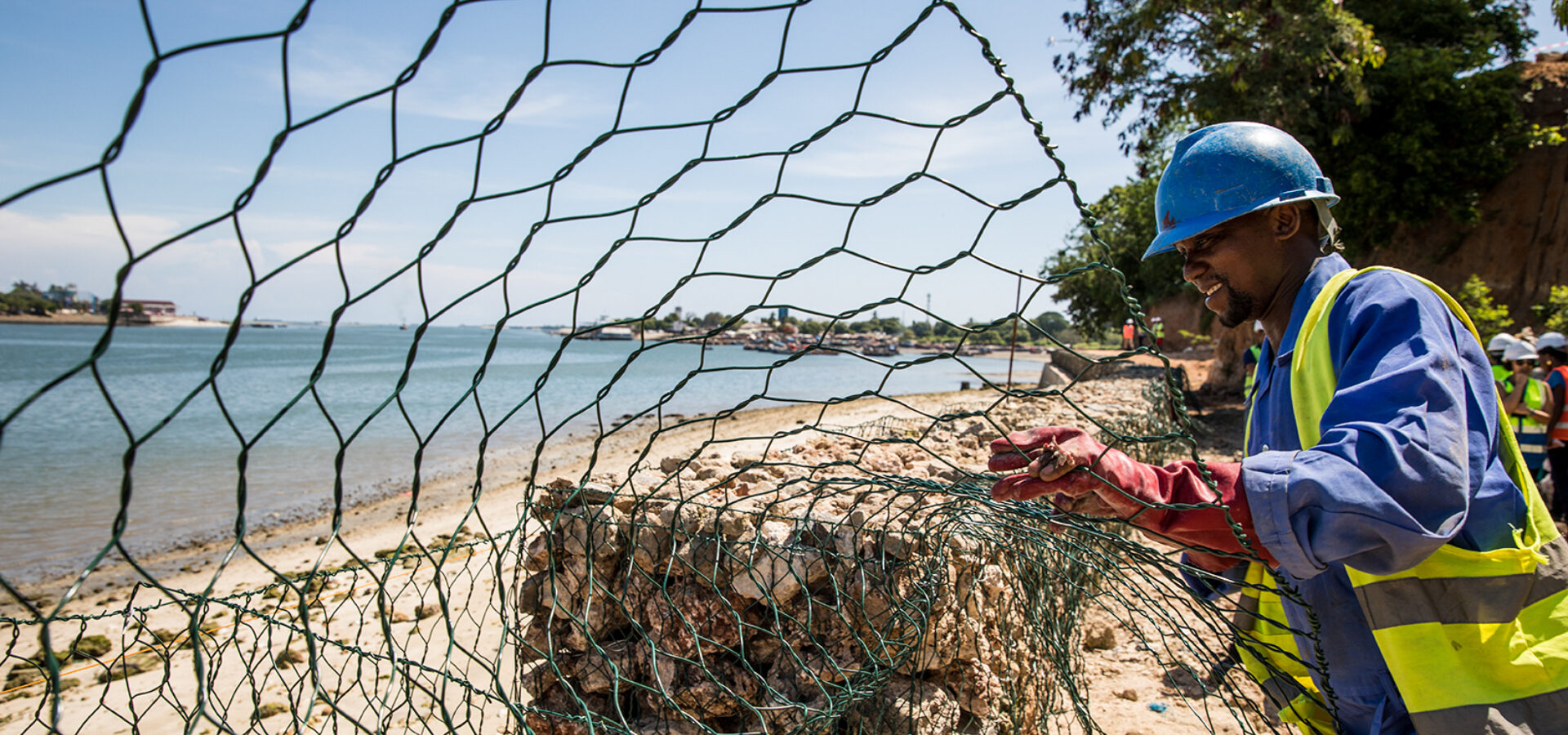 Climate change is already impacting communities in every country, across every continent, from rising sea levels and extreme weather events, to disrupted economies, food and water insecurity and conflict. This is not a forecast – this is happening right now.

This is a "code red for humanity", to quote the United Nations' Secretary-General António Guterres. The latest report from the Intergovernmental Panel on Climate Change has painted a clear picture of the climate emergency that we face, with changes that are unprecedented, intensifying and sometimes irreversible.
There is still time to act, but we need to do this urgently.
Continue reading this article.
---
Explore further