The United Nations Office for Project Services (UNOPS)
Opinion
Our infrastructure decisions now define our future climate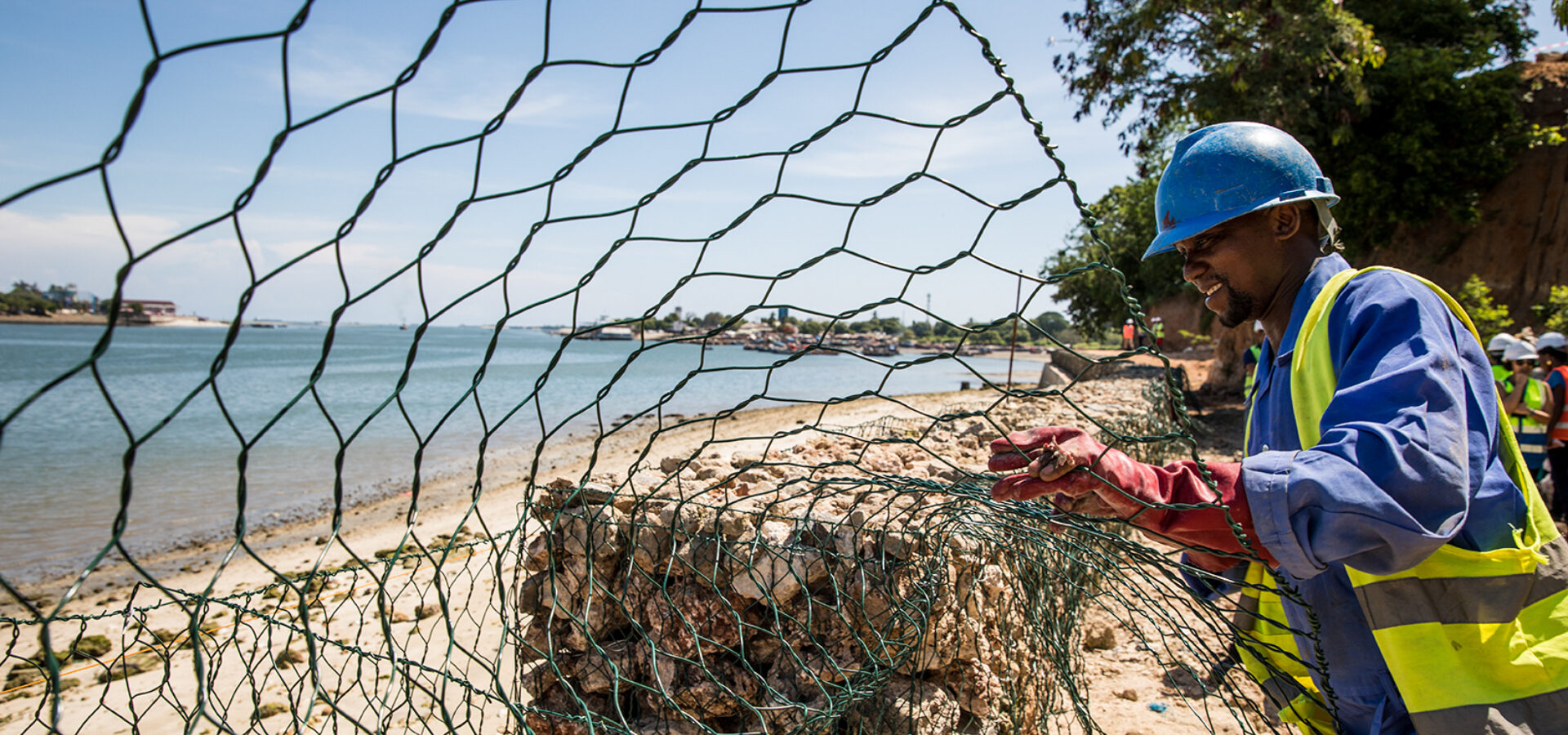 Climate change is already impacting communities in every country, across every continent, from rising sea levels and extreme weather events, to disrupted economies, food and water insecurity and conflict. This is not a forecast – this is happening right now.

This is a "code red for humanity", to quote the United Nations' Secretary-General António Guterres. The latest report from the Intergovernmental Panel on Climate Change has painted a clear picture of the climate emergency that we face, with changes that are unprecedented, intensifying and sometimes irreversible.
There is still time to act, but we need to do this urgently.
Continue reading this article.
Ms. Faremo was appointed Under-Secretary-General and Executive Director of UNOPS in August 2014, succeeding Mr Jan Mattsson. Prior to joining UNOPS, she served as Minister of Justice and Public Security in Norway. Ms. Faremo began public service in 1979 and has held various senior-level positions for the government of Norway, including Minister of Defence, Minister of Oil and Energy and Minister of Development Cooperation for the Norwegian Government's Ministry of Foreign Affairs. She also brings a wealth of experience from the private sector and has sat on various advisory boards and associations throughout her career.
---
Explore further