The United Nations Office for Project Services (UNOPS)
Help for vulnerable Roma families in Belgrade
This article was published more than two years ago. Some information may no longer be accurate.
UNOPS is providing 170 Roma families, who were living in informal settlements, with support to find new homes.
Families in need of homes
In 2012, a total of 170 Roma families were relocated from an informal settlement in Belgrade to five newly formed settlements with metal housing containers.
With funding from the European Union, a 3.6 million Euro project was developed by UNOPS in order to provide homes for the 170 families impacted by the 2012 resettlement activities. The three-year project managed by UNOPS, in partnership with the City of Belgrade and the Office of the High Commissioner for Human Rights, began work in 2013. The project was designed in line with international standards on the right to adequate housing and is based on a fully participatory model.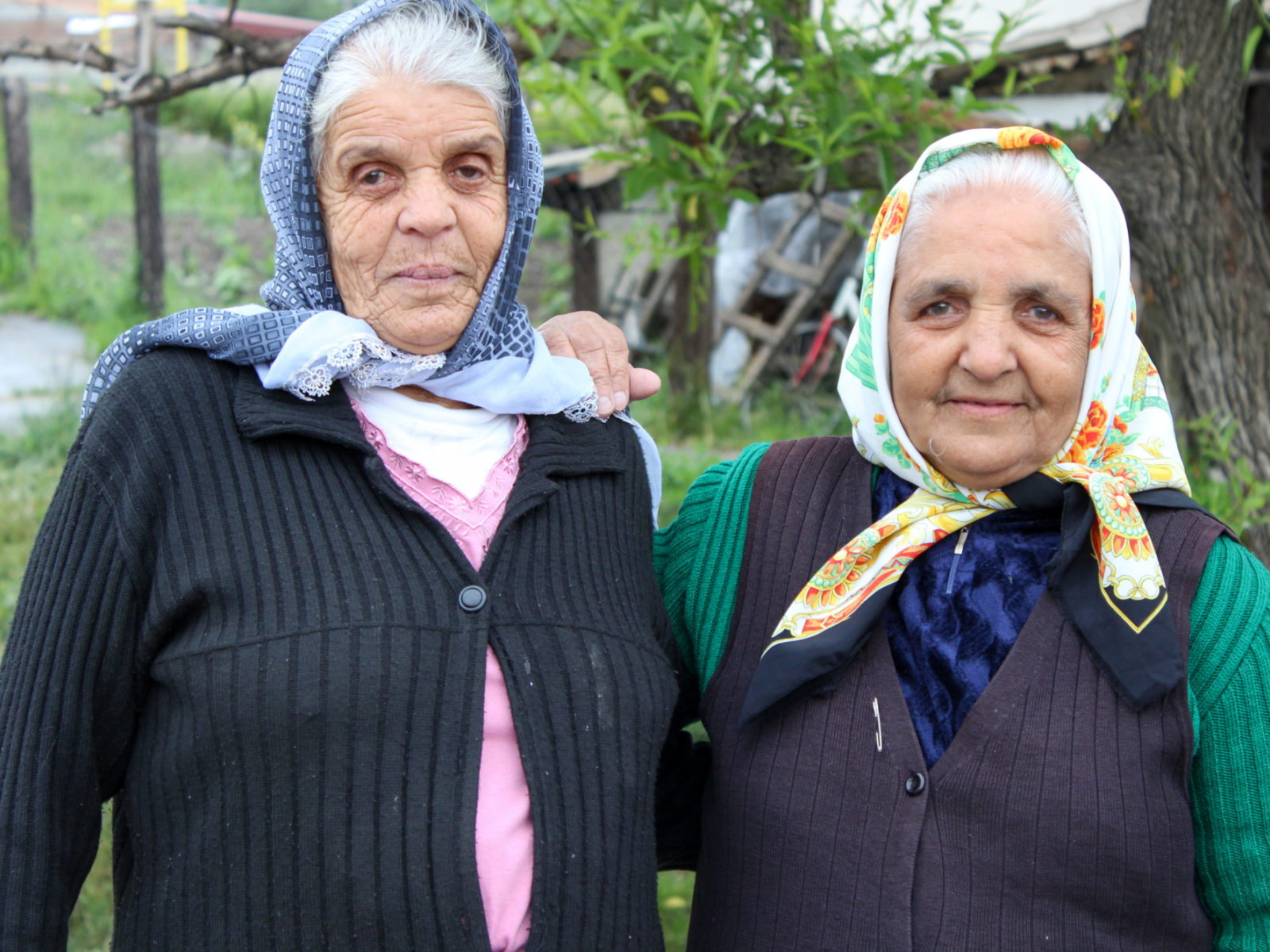 A journey through the project so far
July 2013: Community consultations were organized in the mobile settlements, where the project beneficiaries lived, in an effort to empower representatives from all 170 families to participate. Women were able to actively take part in the decision-making process. Beneficiaries chose one out of three possible housing solutions: living in flats within new social housing units, purchasing a village house through the project, or receiving resources to complete their unfinished family houses, which were abandoned due to a lack of funding.
August 2013: The ongoing discussions with the beneficiaries were comprehensive and included consultations about the proposed sites and possible improvements, the rights around using social housing, and the cultural adequacy of the architectural designs. Beneficiaries were encouraged to provide recommendations based on their specific housing needs.
September 2013: Site visits gave beneficiaries an opportunity to provide input into the final selection of locations for their future homes. As part of the housing solution, the City of Belgrade will subsidise the cost of utilities for the residents. Participants weighed the options based on proximity to potential employment locations, as well as access to key health and education services.
At the end of the month, the project team conducted a socio-economic survey of beneficiary families in an effort to gather comprehensive information about their professional skills, education levels and work experience, along with the overall needs and interests of the community.

December 2013: Multiple workshops were organized to help raise awareness about environmental issues and empower both children and adults to act in the interest of healthy and safe living. The activities received an enthusiastic response from the communities' children, who were especially eager to learn.
April 2014: The first of 10 families who own partially built homes received the required resources to finish construction. The families are completing the works themselves with supervisory and advisory support from the project team.  Once the houses are complete, each family will receive a basic set of household appliances.
December 2014: Thirty-nine families became proud owners of village houses, with full documentation regulating their tenure. Once they moved into their new homes, they received reconstruction material, a basic set of household appliances, and machines and equipment for income generation. Living in rural areas, the families mainly selected tools to cultivate the land, keep poultry and work on construction.
May 2015: Twelve families moved into new flats within social housing units, constructed especially to meet the needs of the community.
Lives changed
To see real-time data on UNOPS projects in Serbia, please visit: data.unops.org
Visit our Flickr album to see more images from this project.
---
Explore further