The United Nations Office for Project Services (UNOPS)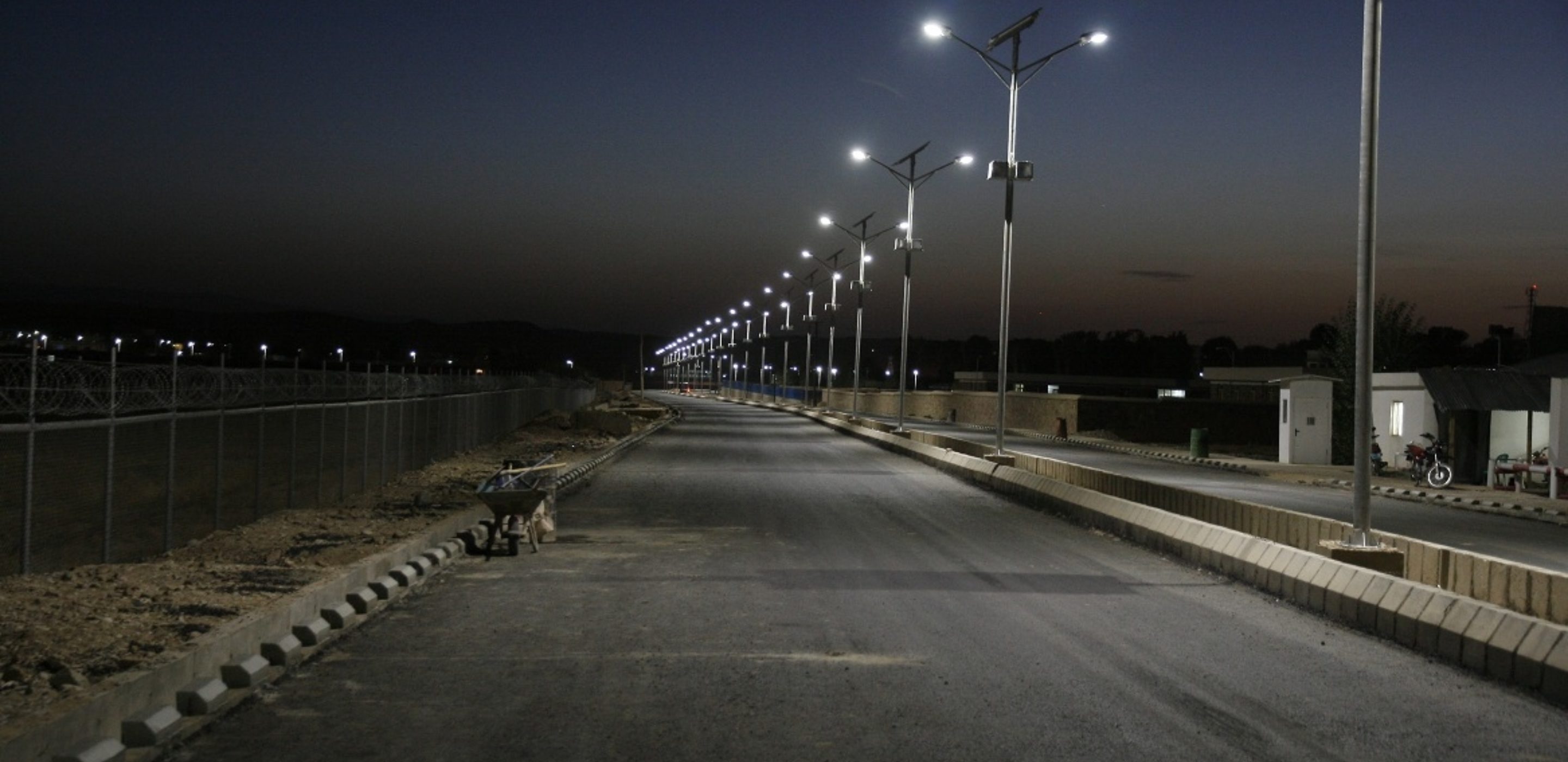 Afghanistan
Key partners
Afghan Institute for Civil Society
Japan International Cooperation Agency
Swedish International Development Cooperation Agency
World Bank
UNOPS has supported national reconstruction and development efforts in Afghanistan since 1995. In collaboration with governments, UN organizations and other partners, UNOPS supports the construction of sustainable infrastructure throughout the country.
With national ownership and capacity development as key priorities, UNOPS strengthens Afghan institutions and provides efficient operational support when facilitating partner projects. In addition, UNOPS supports multi-country programmes that have activities within Afghanistan including Small Grants and Peace and Security.
UNOPS is currently supporting the Afghanistan Community Resilience and Livelihoods Project funded by the World Bank and the Afghanistan Reconstruction Trust Fund. The project will help provide short-term livelihood and income opportunities for Afghans and deliver urgent basic services in rural and urban areas. Read the Environmental and Social Management Framework here.

Key Information
98.7%

Access to electricity

Access to electricity (% of population)

Access to electricity is the percentage of population with access to electricity. Electrification data are collected from industry, national surveys and international sources.

Source: data.worldbank.org (2020)

64

Life expectancy at birth

Life expectancy at birth, total (years)

Life expectancy at birth indicates the number of years a newborn infant would live if prevailing patterns of mortality at the time of its birth were to stay the same throughout its life.


Source: data.worldbank.org (2020)

Total population

Total population is based on the de facto definition of population, which counts all residents regardless of legal status or citizenship. The values shown are midyear estimates.

Source: data.worldbank.org (2020)

Contact Details

UNOPS Afghanistan

PO Box 1772

Kabul

Afghanistan

Tel: +93 791695492
Active projects in the region
---
Explore further