The United Nations Office for Project Services (UNOPS)
UNOPS Executive Director delivers TEDx talk tackling inequality in infrastructure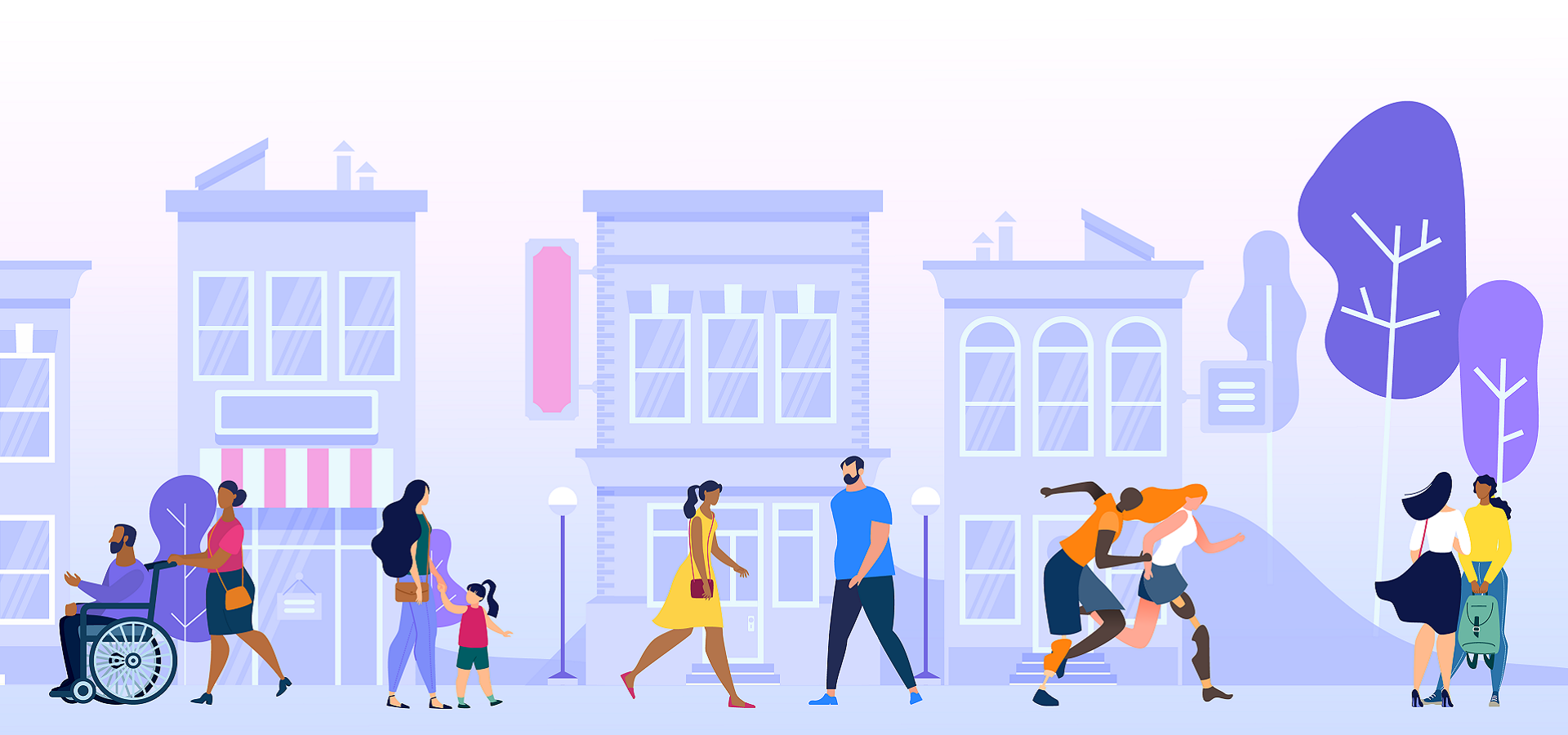 Grete Faremo led the event at TEDxFrederiksberg held in the city of Copenhagen, Denmark.
"I have come here to tell you we have a problem," said Ms. Faremo in her opening remarks to the TEDx audience. "For centuries, our infrastructure has been built by men, for men."
In her talk, 'Rethinking infrastructure in a world designed for men', Ms. Faremo highlighted how years of gender-biased design has stifled opportunities and created serious, lasting issues that impact people every day, particularly women.
Consider how infrastructure was designed and who it was designed for. And consider how we interact with each other and the infrastructure that surrounds us. What do we need to change to prevent the injustice from being repeated? Remember that infrastructure lasts for decades, as does the wrongdoings.
Citing examples from around society, Ms. Faremo highlighted the design flaws and lack of equal representation given to all members of society – from statues to computing to the road safety standards of cars.
"In the United Kingdom (UK), only one in five statues are estimated to be of women," she said. "In fact, in the UK, there are more monuments about men called John than there are of women who are not mythical or royal!"
Ms. Faremo said that designing without the needs of all users in mind can lead to inequality and injustice. 
"When a woman is involved in a frontal car crash – the most common type of crash – she is 73 per cent more likely to be seriously injured than a man, also more likely to die. You may ask, why? Well, let me tell you: because car safety tests are designed for the default male."
On the issue of decision making, Ms. Faremo, herself a former government minister, explained that policy decisions that affect all members of society are not being made by representatives from all of society. 
According to the Global Gender Gap Report 2020, only one in four parliamentarians around the world are women. One in five ministers are women.
Ms. Faremo was the lead speaker on stage at the latest TEDxFrederiksberg event titled 'Human Being, Being Human.' 
Speaking after the event, Ms. Faremo said: "As the United Nations Secretary-General has said, 'Achieving gender equality and empowering women and girls is the unfinished business of our time, and the greatest human rights challenge in our world.' My TEDx talk tonight aims to place this issue at the very top of people's minds and our society's agenda."
"We will all benefit from greater equality and we need to start today to design systems and infrastructure that will help us create new opportunities and build a better future for all." 
---
Explore further