The United Nations Office for Project Services (UNOPS)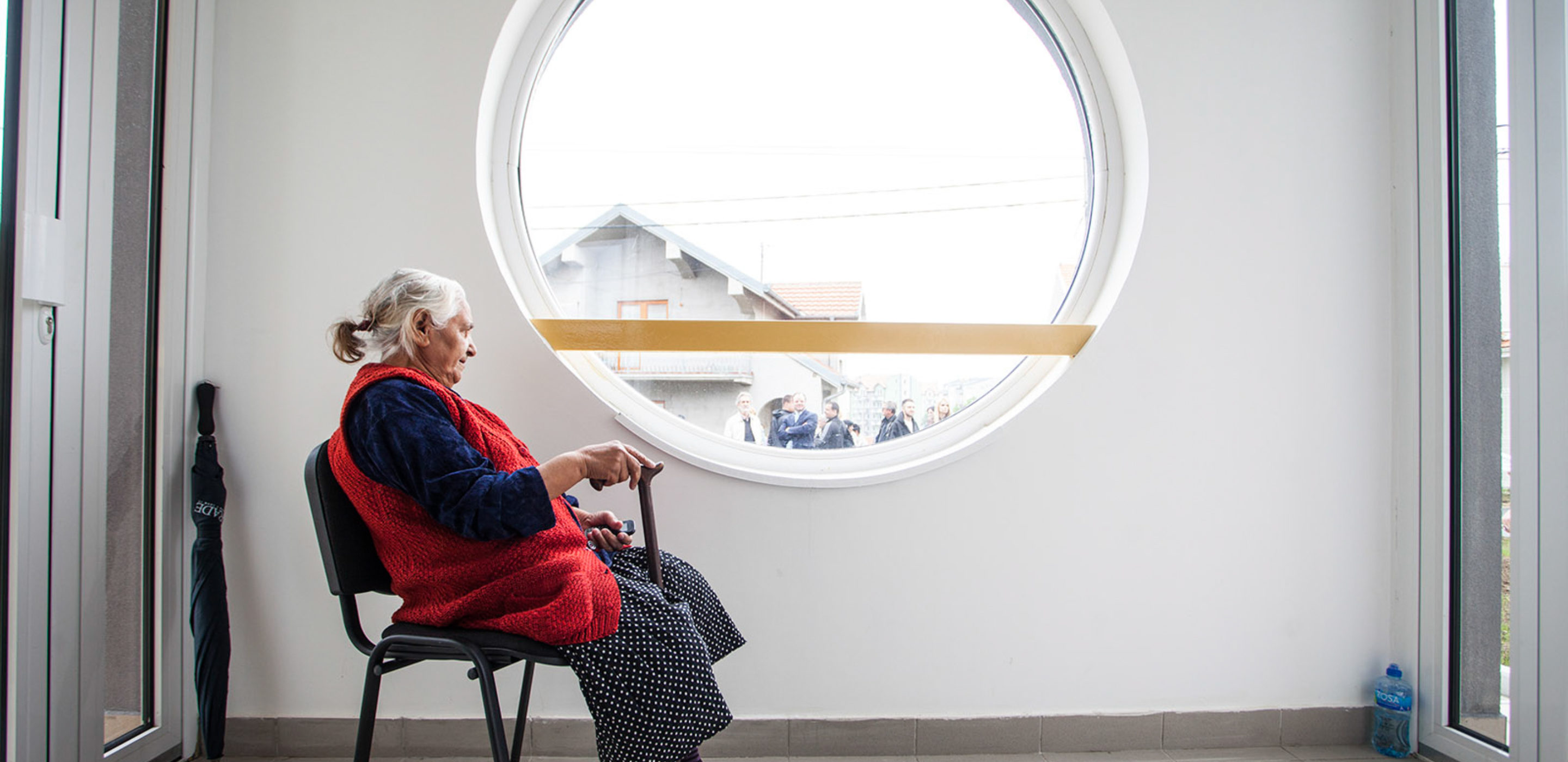 Serbia
Key partners
European Investment Bank
European Union
Government of Serbia
Government of Switzerland
UN High Commissioner for Refugees

To help build a more sustainable future for the people of Serbia, UNOPS provides a range of services on behalf of partners – including project management, infrastructure, procurement, human resources and advisory services.
From enhancing social cohesion and local development to improving access to housing, health, education and job opportunities for Serbia's most vulnerable populations, UNOPS helps build the foundations for Serbia to achieve its long-term sustainable development goals. 
With good governance and gender equality at the heart of its work, UNOPS supports initiatives in line with national strategies and priorities – including Serbia's path to European Union accession – while also providing emergency support services during times of unprecedented crises.

Key Information
CO2 emissions (metric tons per capita)

Carbon dioxide emissions are those stemming from the burning of fossil fuels and the manufacture of cement. They include carbon dioxide produced during consumption of solid, liquid, and gas fuels and gas flaring.

Source: data.worldbank.org (2018)

76

Life expectancy at birth

Life expectancy at birth, total (years)

Life expectancy at birth indicates the number of years a newborn infant would live if prevailing patterns of mortality at the time of its birth were to stay the same throughout its life.


Source: data.worldbank.org (2021)

Total population

Total population is based on the de facto definition of population, which counts all residents regardless of legal status or citizenship. The values shown are midyear estimates.

Source: data.worldbank.org (2022)

Contact Details
[UNOPS team] of hard-working and dedicated professionals is one of the most important partners of our country on its path towards sustainable development and higher quality of life for our citizens.
Active projects in the region
---
Explore Further