The United Nations Office for Project Services (UNOPS)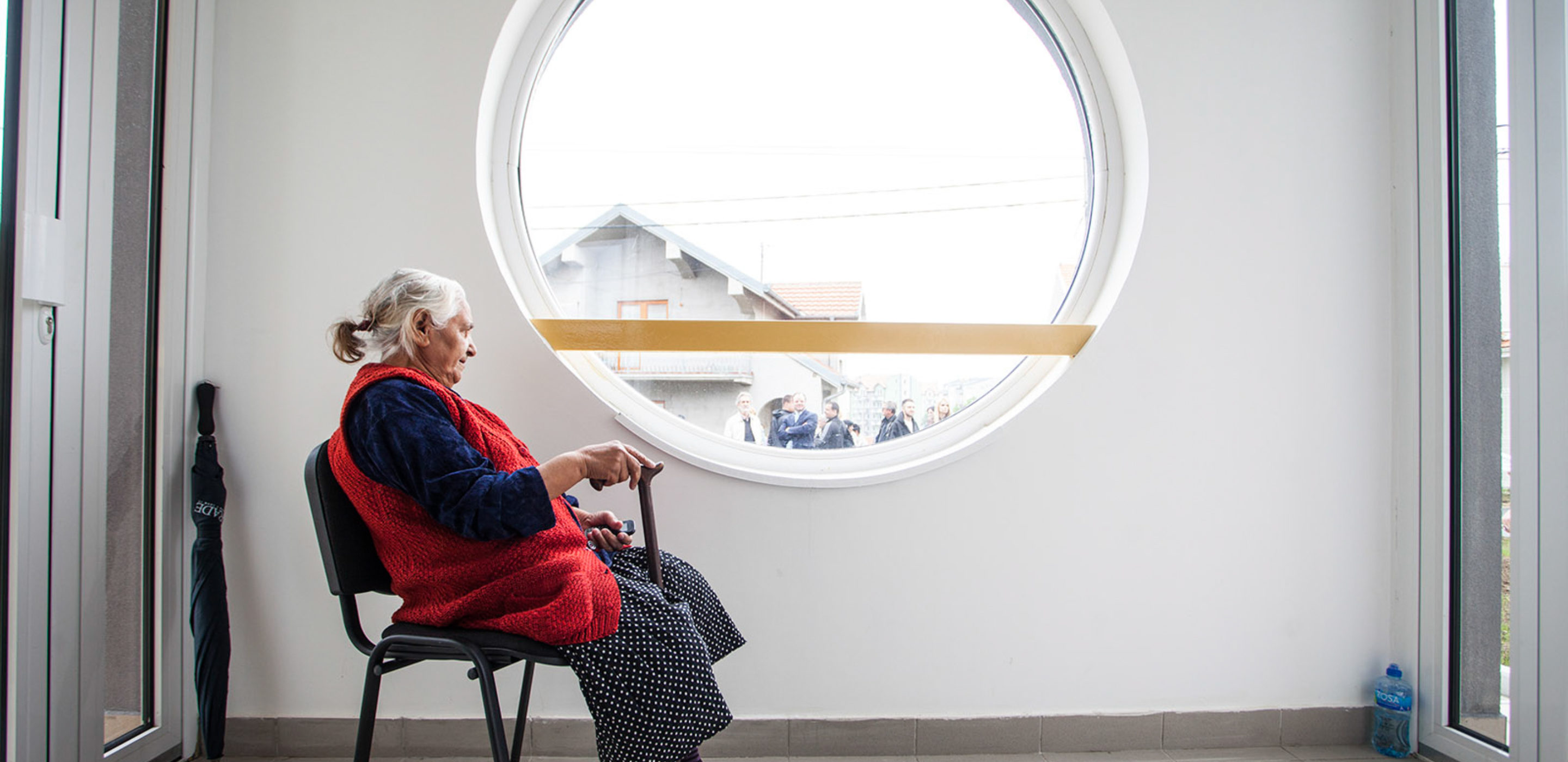 Serbia
Key partners
European Union
Government of Norway
Government of Serbia
Government of Switzerland
UNOPS has supported sustainable development in Serbia since 2001, providing project management, infrastructure, procurement, human resources and advisory services.
UNOPS Serbia supports partners' efforts to promote sustainable infrastructure and procurement, and supports post disaster rehabilitation and disaster risk reduction efforts. UNOPS further supports the socio-economic development of underdeveloped areas in Serbia, and contributes to the institutionalization and promotion of good governance principles.
From reconstructing roads damaged by floods to creating favourable environments for business and infrastructure growth, UNOPS enables its partners to make vital improvements that drive sustainable development throughout the country.
Key Information
CO2 emissions (metric tons per capita)

Carbon dioxide emissions are those stemming from the burning of fossil fuels and the manufacture of cement. They include carbon dioxide produced during consumption of solid, liquid, and gas fuels and gas flaring.

Source: data.worldbank.org (2018)

76

Life expectancy at birth

Life expectancy at birth, total (years)

Life expectancy at birth indicates the number of years a newborn infant would live if prevailing patterns of mortality at the time of its birth were to stay the same throughout its life.


Source: data.worldbank.org (2020)

Total population

Total population is based on the de facto definition of population, which counts all residents regardless of legal status or citizenship. The values shown are midyear estimates.

Source: data.worldbank.org (2020)

Contact Details
Active projects in the region
---
Key Partners